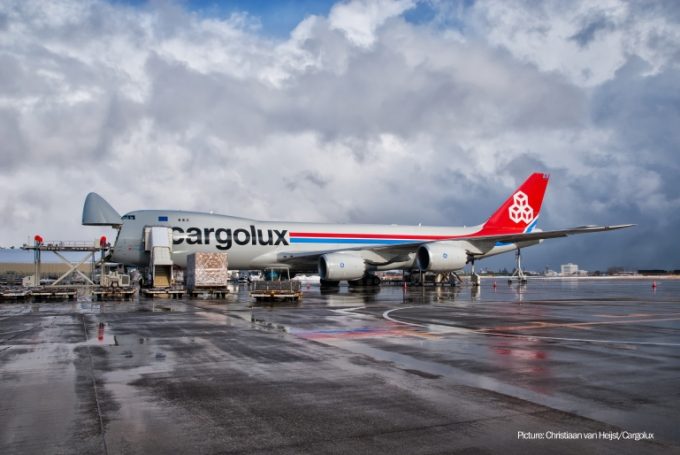 It may not feel like it, but June was apparently a much better time for air cargo than the previous, lacklustre months.
Nevertheless, carriers continue to struggle with low rates and are looking for ways to improve profitability.
Both airlines and forwarders have bemoaned low rates, but the latter have also complained that carriers are increasing surcharges.
However, according to data published today by WorldACD, worldwide chargeable weight improved 2.7% in June, year-on-year.
Asia Pacific led the way, growing 7.1% in incoming cargo and by 6.6% in exports. European imports rose 4.8%. Overall, the second quarter showed an average volume increase of 2.1%.
Not all regions fared well, with Africa and Central & South America suffering from drops in both inbound and outbound traffic, with African imports falling hardest, down 11%. North America performed averagely, while the Middle East & South Asia (MESA) was lacklustre, according to World ACD.
But while overall growth did improve, tensions remain in the market over low rates and high surcharges.
Several carriers have complained that low rates from competitors are unsustainable. Others have put up rates.
Emirates is implementing a rate increase next week, saying in a note to customers that "prevailing rates in the market make our operation unsustainable"; Cathay Pacific is adding a new fuel surcharge adjustment in September. Last month, Cargolux announced that from September, it will introduce a security surcharge across its network of some €0.08. This last increase has incensed some forwarders.
One claimed: "Cargolux merged the security surcharge into the rates two years back, and is now reintroducing another cost for the same surcharge. It is scandalous."
He said that the former security surcharge, which was added to rates, was €0.15/kg, so with the new surcharge it effectively took the security cost up to €0.23/kg.
"They simply don't realise forwarders have to take this nonsense to customers to get these monies paid," he added.
Cargolux told The Loadstar: "The security surcharge is a result of increasing costs over the recent years. We are no longer in a position to continue covering those costs.
"This has no relation to the surcharges implemented in the past."
Combination airlines have been blamed for their own downfall for adding too much belly capacity to the market. WorldACD reported that bellyhold capacity grew most, up 6.8% from MESA to Europe, but volumes were also up 4.9%. However, Europe to North America saw bellyhold capacity grow 5.5% – but volumes fell 1.5%.
But freighter capacity is up too, according to IATA's second quarter cargo chartbook.
It noted that some airlines were holding back fleet retirement ,owing to low fuel prices, while others were taking delivery of new aircraft. In-service widebody freighter payload capacity in the second quarter grew 4.1% year-on-year, while FTK growth was just 2.8%.
IATA noted that too much capacity and weak demand were affecting profitability.