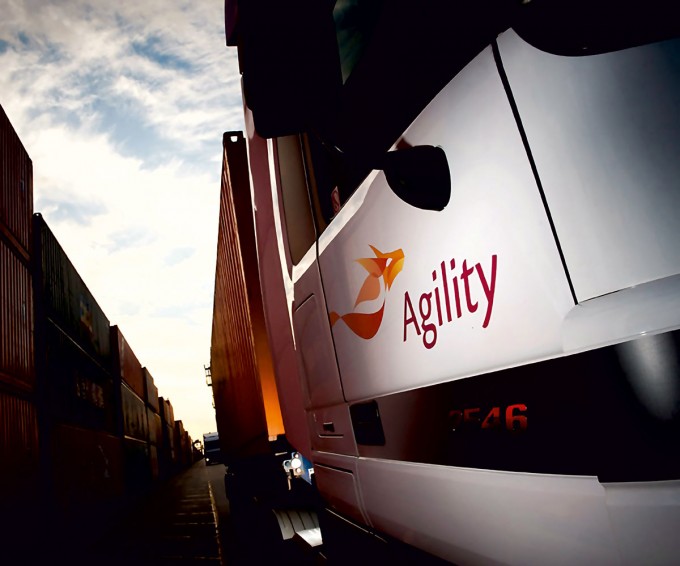 Agility is to invest $18m in developing green supply chain technologies, following a pledge to reduce its greenhouse gas emissions (GHG).
The aim is to cut its 2016 levels of GHGs by 25% by 2025, with chairwoman Henadi Al-Saleh describing it as a "major focus" of its investment strategy.
"We are on the lookout for dynamic new businesses that can revolutionise the supply chain to help protect the planet," she said.
"We are looking at innovative solutions that drive business value by reducing costs, increasing efficiency, and reducing energy consumption at the same time."
Start-ups will be among the beneficiaries, like hybrid fuel firm Hyliion, which has developed technology that recycles kinetic energy from braking to cut trucking emissions by 30%; and TVP Solar, which provides autonomous high-vacuum solar power for energy-demanding applications like air conditioning and desalination without the need for cleaning.
Chief executive of Agility Tarek Sultan said that, following "heavy investment" in human rights, the company was now addressing its environmental impact.
"Our community outreach programme has helped more than 1.6m people in need and we've supported the education of over 36,000 students around the world in the last three years. We have donated logistics expertise and services to more than 45 major humanitarian operations in countries ranging from Indonesia to Peru."
Focusing on GHGs is a must for the logistics sector, with the industry responsible for some 30% of emissions in the US alone. And while Agility's commitment to cut 25% by 2025  falls short of plans announced by other operators, like DHL which has promised a 50% cut against 2007 levels, and a 100% cut by 2050.