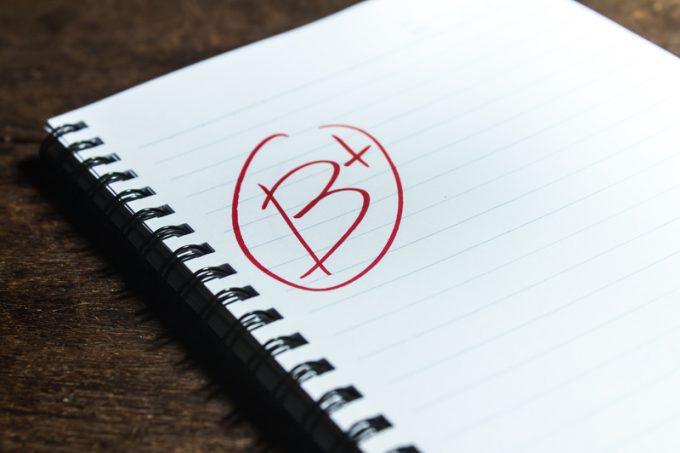 Some parents are happy if their kids just make it to school on time and make it home in the evening without a report for bad behaviour.
Others are blessed with diligent straight-A offspring, yet berate them if any grade slips to a B.
The market view on XPO Logistics right now brings to mind the latter.
Following its first standalone quarterly results since spinning off its contract logistics division, GXO, the US road transport giant has been whipped by investors.
From a relatively ...