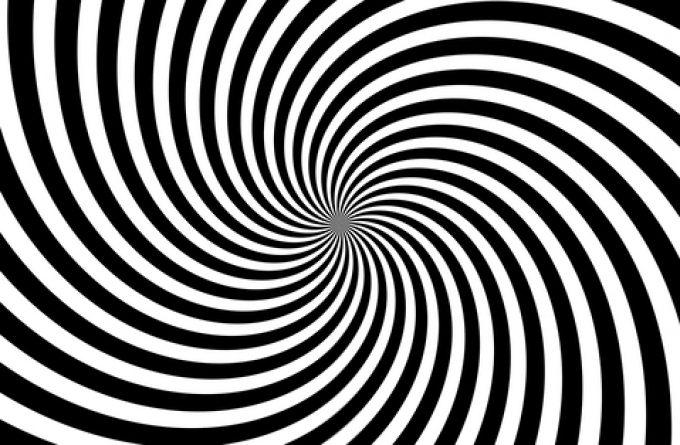 ecIt's with natural disillusion that we monitor any possible M&A-related developments concerning DSV and CH Robinson, both of which, in the wake of recent market rumours, were high on Premium's 2022 Deal Agenda with regard to a possible tie-up of their forwarding activities earlier this year.
But their action on the stock market is easier to explain, it seems, if the latest trends are anything to go by.
For the Danish forwarder, strengthening around Dkr1,200 a share has been relatively simple ever ...