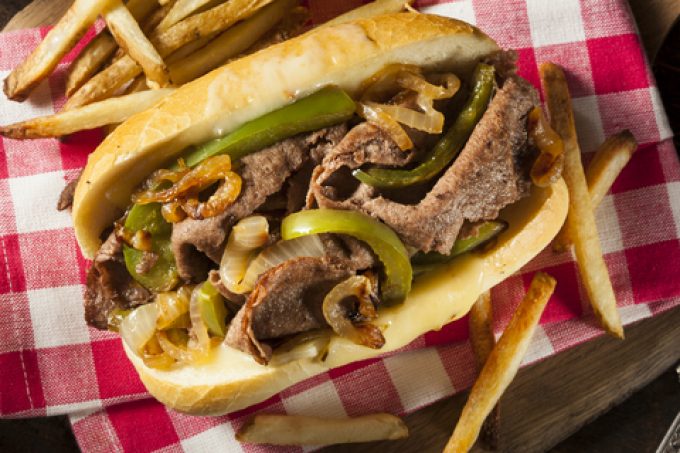 It's been a busy fortnight for Singapore terminal operator PSA in North America, with the conclusion of two significant acquisitions, although you've so far probably heard of only one of them, as vertical consolidation appetite doesn't look like subsiding.
The two hot M&A dishes are: the long-awaited completion of its acquisition of Philadelphia-headquartered BDP International, and; the almost totally under-the-radar takeover of the Ceres Fairview terminal at the Canadian east coast port of Halifax from Japanese shipowner NYK.
Both deals are transformative, ...