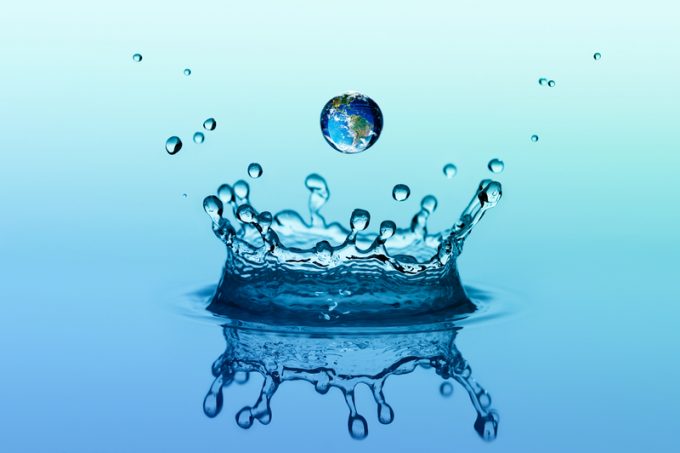 When a powerful world leader in logistics like Klaus-Michael Kuehne talks vertical consolidation and related, unthinkable opportunities as well as innovative structural developments, with new alliances possibly forming for the asset-light players, you had better listen carefully to what he says.
And now, following his latest Q&A released (in German) last week by DVZ (headed: "Klaus -Michael Kuehne: Often enough we were the whipping boys"), we must duly question once more whether we have reached a point of no return in logistics.
One where significantly ...