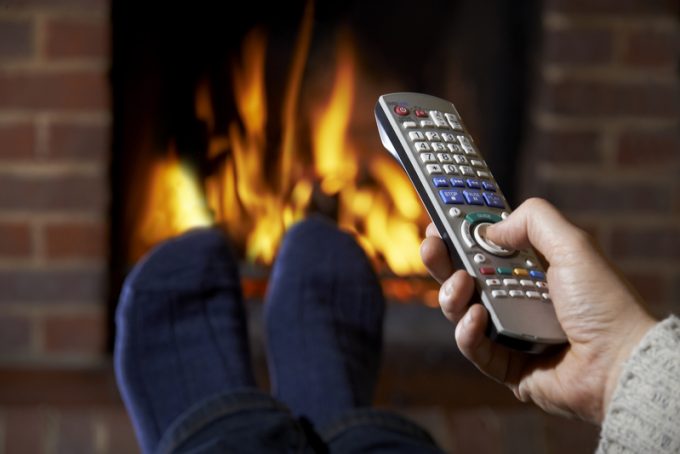 GXO Logistics, the new pure-play contract logistics (CL) king in town, is one firm that has, remarkably, achieved benchmark status for supply chain value accretion within a month.
Uh-oh.
You noticed? 
August soft capital markets corner series: all others with CL assets to monetise, at least potentially, aren't watching, it seems, let alone listening to the stock market sirens.
Do they know something that we, and GXO, don't?
Take CMA CGM-owned Ceva Logistics or Ryder System from Miami as two prominent CL spin-off candidates from ...