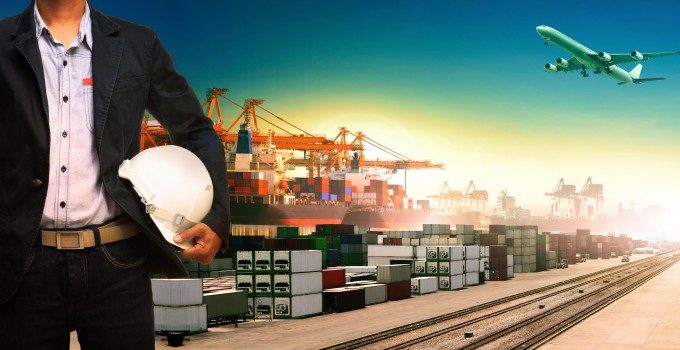 The Australian Financial Review reports:
It was Prime Minster Scott Morrison who first warned business that the way they acted in the COVID-19 crisis would reverberate for a long time to come.
"How you support your customers, suppliers and employees during the next six months will say more about your company, your corporate values and the integrity of your brand than anything else you could possibly do otherwise," Morrison said at the AFR Business Summit way back on March 20.
There's ...