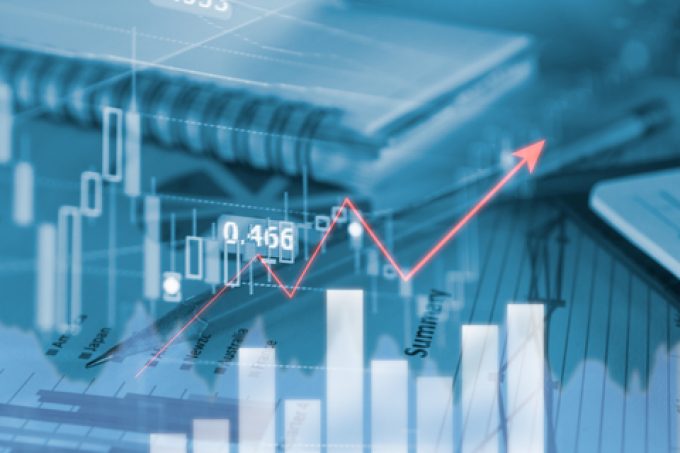 A firm's corporate story is one thing, but its stock story is entirely different: seldom has this been more relevant than with New Zealand's Mainfreight (MFT), a crown jewel in the T&L arena.
Fair point?
I certainly think so.
Briefly: trading at between 1.4x (trough) and 2x (ceiling, fiscal 2021) EV/revenues in the fiscal 2020-22 period, MFT's EV/Ebitda multiples ranged between 10.7x and 15x in the past three fiscal years, according to S&P Global Market Intelligence.
(EV = enterprise value. Its fiscal year runs ...