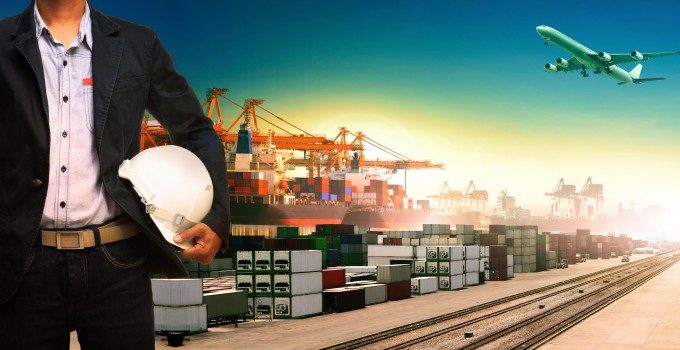 In the run-up to this year's TOC Container Supply Chain Europe, conference editor Neil Madden talks to Michael Dreher, vice president, head of logistics for Adidas.
TOC: In current market conditions what do you see as the main challenges to successfully executing your logistics chain?
MD: One of the major issues is to match supply with demand in our transport supply chain because the availability of products is primarily impacted by a substantial volatility in vessel capacity during uncertain times in the shipping industry. This instability combined with permanent slippage in carrier schedule reliability makes it more than difficult to deliver product on time and in full.
TOC: What do you consider as your prime responses & priorities for managing a volatile/changing global transport environment?
MD: There is no magic bullet to cure the disease but the secret lies in a constant development of new ways of managing the uncertainty. As an example: the Adidas Group has managed to set up an integrated, global workflow process that provides to our carrier portfolio a container forecast hitting 95%-plus accuracy. This enables our carriers to cater for demand and avoid "dead freight" at the same time. A pure win-win in this respect!
TOC: If you could wish for 2-3 things from your transport chain partners/suppliers, what would they be?
MD: First, deliver what you promise, ie, the service level. Second, get rid of freight rate volatility and get back stability in the shipping industry.
TOC: What is main message you would like to get across to the supply chain professionals gathering at TOC CSC?
MD: Global Container Supply Chain Planning, Purchasing and Operations have become more complex and unpredictable since the subprime mortgage crisis in 2008. Only a consistent focus and innovative Supply Chain enables global companies to manage the volatility in a reliable way.