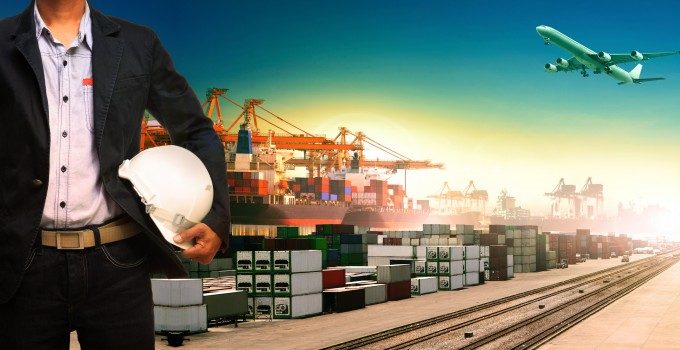 FORT WORTH, Texas – In the next step to co-locate operations across the combined network, American Airlines Cargo today joins US Airways Cargo's operations at Newark Liberty International Airport (EWR).
While the two carriers continue to operate independently, the co-located facility allows American and US Airways customers to tender and recover both 001 and 037 air waybill shipments in one location.
Beginning today, American Airlines Cargo customers will begin tendering and recovering 001 air waybill shipments at the following location:
Cargo Facility
Handled by: Total Airport Services, INC.
Building 340-1 Airis Drive
Newark Liberty International Airport
Newark, NJ 07114
Hours of Operation
Daily (Sunday-Saturday)
Open 0630 – 2300
Detailed information can be found at aacargo.com.