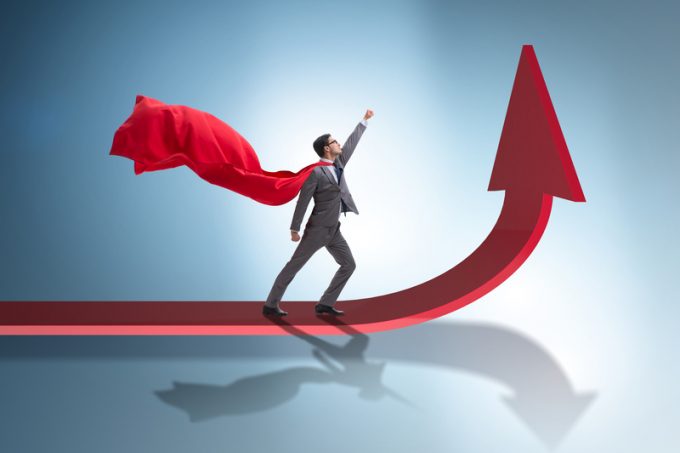 Money clearly means power and air cargo, finally, has won its moment in the sun, a rare gift from Covid-19.
Authorities are now starting to consider the industry's needs and how various challenges can be overcome, just as IATA publishes data showing that air cargo will this year account for one-third of airline revenues.
ICAO this week updated its air cargo policy brief, outlining key considerations such as "regulatory adaptations, extended traffic rights, multilateral legal instruments" and, inevitably, digitisation.
It now has five recommendations, including "economic regulatory measures where needed for air operators to sustain or augment current air cargo capacity and supply chains", and the harmonisation of electronic documents.
ICAO pointed out that swift actions could – and had – happened during Covid, indicating that change is possible.
"Prompt identification of [the lack of belly capacity], hand-in-hand with immediate collaborative actions on behalf of ICAO, industry and other key stakeholders, ultimately ensured that, by the time 2020 concluded, the number of cargo flights operated globally had actually been expanded by 2.74%, year over year.
"This same community continues to work through ICAO to make air cargo and the broader supply chain safer for personnel and customers, less burdened by redundancies and border delays and more secure by improving risk-based screening and information sharing."
Of course vaccine transport has helped propel air cargo into international focus, and is a strong argument for allowing some alleviation, if only temporary, to some of the restrictions governing air cargo.
ICAO notes that its South American office, together with the Latin American Civil Aviation Commission (LACAC) produced a multilateral agreement to temporarily liberalise air cargo services in the region. Other countries, it noted, had directly granted expanded traffic rights to foreign airlines.
But ICAO also pointed out that there were longer-term benefits of liberalising rules: "Extended traffic rights can also enable deliver substantial trade and connectivity benefits in the longer term, including by optimising the role of e-commerce, post-pandemic."
The UN body concluded by making "calls on all governments to maximise the contribution of international trade and supply chains to a sustainable socio-economic recovery post-Covid-19, through increased use of international legal instruments and standards, as well as strengthened regional and sectoral cooperation."
It also said it "supports digitalisation of trade and customs procedures, using global United Nations standards, to ensure the fast and secure exchange of data and information concerning cargo".
It added that it "encouraged member countries to recognise the essential nature of postal and air cargo services, ensure operator financial stability, and provide their related workers with the flexibility required to undertake their duties".
ICAO is not alone in its renewed focus on air cargo. IATA, now under the charge of former IAG chief Willie Walsh, has also highlighted the importance of air cargo, and the removal of paper from its processes.
At a briefing, he said not only was paper inefficient, but it was also heavy to carry in an aircraft. He said IATA was seeing good responses from its engagement with regulators over the full digitisation of air cargo, and said it would be a priority for the association.
IATA announced that cargo demand would increase 13% this year, over 2020, and that cargo would account for one-third of airline industry revenues this year, at about $152bn. Last year, air cargo brought in $128bn, up from $101bn in 2019.