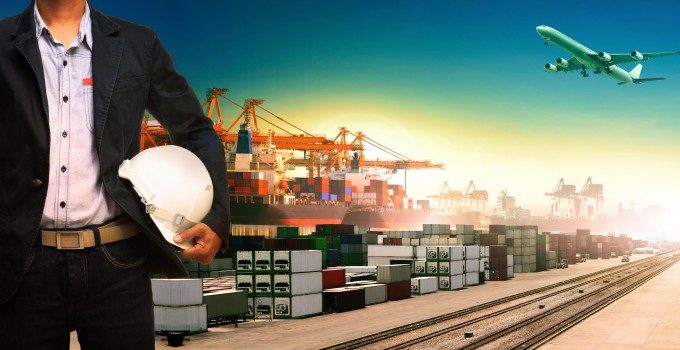 Zim has agreed a second order for 10 LNG-powered, dual-fuel 7,000 teu ships to be chartered from vessel owner Seaspan, the value of the deal said to be more than $1.5bn.
The first vessels are expected to be delivered in the fourth quarter of 2023, with the rest leaving the production line during the following year.
The agreement between Zim, which is listed on the New York Stock Exchange, and Seaspan Corporation, a subsidiary of Atlas Corp, follows the February long-term charter agreement for 10 vessels of 15,000 teu – all LNG dual-fuel powered.
Eli Glickman, Zim president & CEO, said: "With this second long-term chartering agreement, we are securing access to our core fleet, while maintaining operational agility with respect to the total number of vessels we operate. We remain committed to deploying capital prudently and enhancing shareholder value."
Bing Chen, chairman, president and CEO of Seaspan, added: "Our growing partnership and the 20 LNG-fuelled newbuilds to date signify both Zim's and Seaspan's commitment to carbon reduction and sustainable growth for our industry."
It is understood that Seaspan is in negotiations with Chinese yards to deliver the latest order.