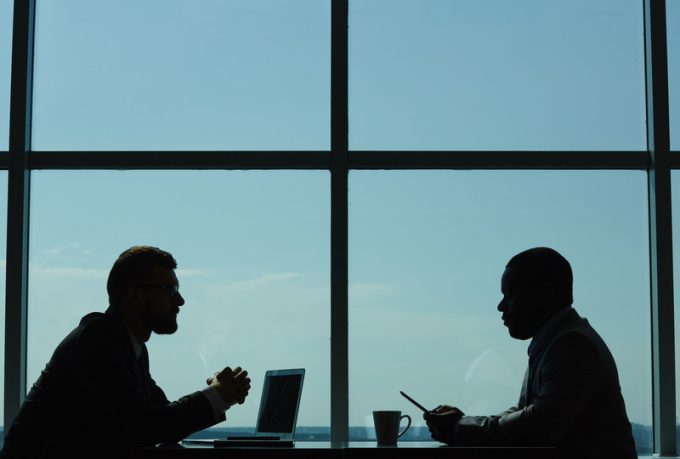 SEEKING ALPHA reports:
Atlas Corp. (NYSE:ATCO) +7.1% pre-market Friday after the company and the consortium led by Poseidon Acquisition Corp. said the two sides have made "meaningful progress" in negotiating a potential transaction at $15.50/share.
Atlas (ATCO) cautions that no agreement has been reached, and it will make no further comments on the matter unless and until a definitive agreement is executed.
The full post is here (free reg. is required).
The full release is here: "Atlas Corp Provides Update On Special Committee Discussions With Poseidon Acquisition Corp".