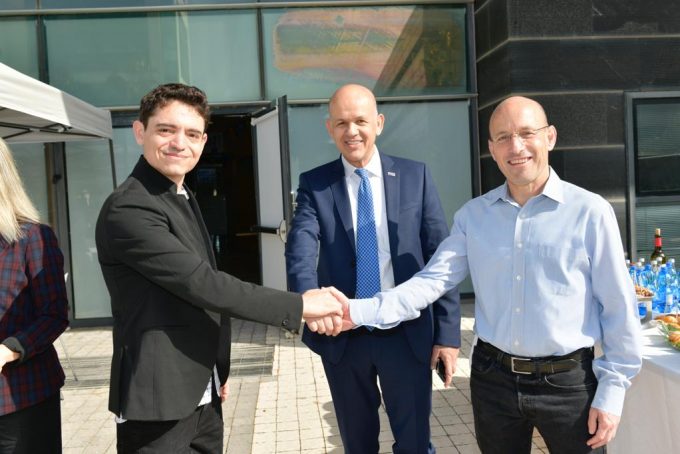 Israel's Zim and one of the country's leading investors, Marius Nacht, have together pumped $8m into blockchain developer Wave BL in a series B fundraising.
The investment will be used to "accelerate global implementation of Wave BL's proven technology", which uses blockchain to produce electronic bills of lading.
Zim issued its first paperless e-B/L in 2017, using Wave BL's platform, and has since widely expanded its use to shippers globally.
Chief information officer Eyal Ben-Amram said: "Since completing the integration of Wave BL's platform with our system, we can offer every customer the ability to enjoy the vast benefits of paperless shipping, which is especially crucial during Covid-19."
Ophir Shoham, who leads Marius Nacht's investments in hi-tech, added: "We are proud to continue supporting Wave BL's remarkable technology and believe in its disruptive potential, leading to a fundamental change in the way business is conducted across countless sectors and industries.
"We are very impressed with the great progress the team has made."
Wave BL is a blockchain-based digital courier platform that mirrors the traditional process for transferring original paper documents electronically, and enables instant, encrypted and authenticated transfer of unique digital documents.