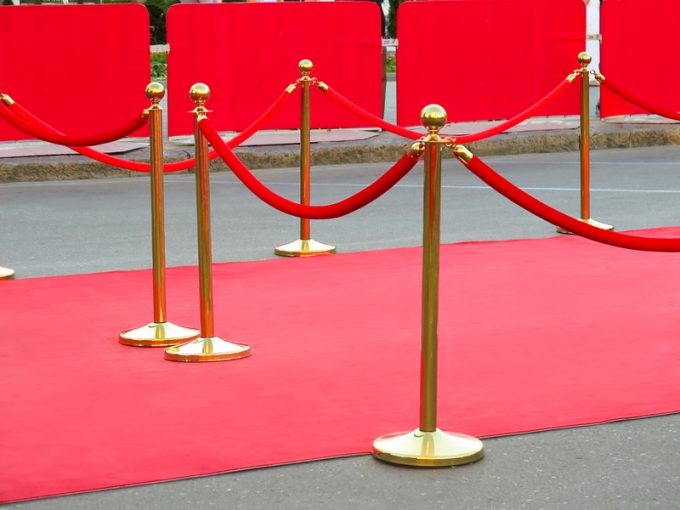 ZERO HEDGE writes:
If SoftBank's presence in the public markets was enough to send global markets to 9 consecutive all time highs while stretching tech valuations to unprecedented levels, then it is to be expected that SoftBank's unwind of its notorious "Nasdaq Whale" trade as we reported yesterday, would send risk tumbling and sure enough Nasdaq futures plunged over 2% on Tuesday, leading a drop in European stocks and S&P futures, while the dollar jumped as the euro dropped and the pound weakened for a fifth day amid Brexit fears.
After U.S. markets were shut on Monday for Labor Day, S&P 500 futures fell more than 1% reversing gains made in Asian hours, while futures in tech-heavy Nasdaq fell 1.3% after having lost more than 6% late last week. The tech drop was led by Tesla, which plunged over 12% – now trading below Friday's low – after it failed to make the S&P500 on Friday, having lost a third of its value in the past week dropping to $366 this morning after hitting an all time high of $538.75 last Tuesday…
To read the full post, please click here.
Now read this: "U.S. Treasury yields slide as hectic auction week gets underway".
This: "Tech enters correction territory: at the open".
And this: "Masa madness".