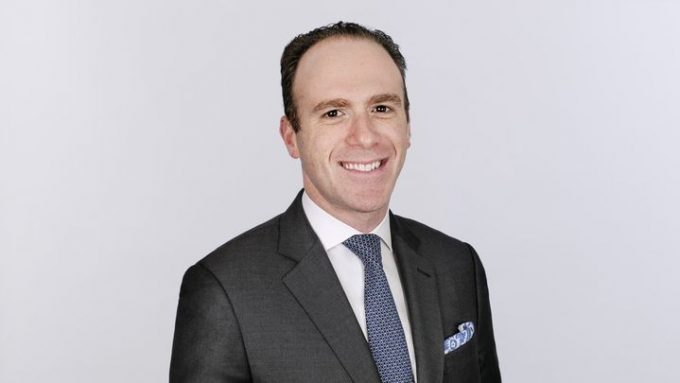 XPO Logistics has appointed Jared Weisfeld as chief strategy officer for XPO's North American transportation division and will subsequently take the position of chief strategy officer of RXO, once the planned spin-off of XPO's brokered transportation platform is complete.
Mr Weisfeld will be responsible for RXO's strategy and its engagement with the investment community, and reports to Drew Wilkerson, who, as previously announced, will be chief executive officer of RXO and currently serves as president, transportation – North America.
Mr Weisfeld has spent most of his career as a technology and telecoms investment analyst and was most recently with Jefferies Financial Group.
"Jared is immersed in market dynamics for the technology sector, where our spin-off will be squarely positioned as an asset-light, tech-enabled transportation platform," Mr Wilkerson said.
"His insights will help us execute on RXO's strongest opportunities in truck brokerage, where we have first-mover advantage as an innovator in digitisation," he added.
XPO intends to spin off its asset-light brokered transportation platform from its asset-based less-than-truckload business, creating two separate, publicly traded companies, which is expected to be completed in the fourth quarter of 2022.