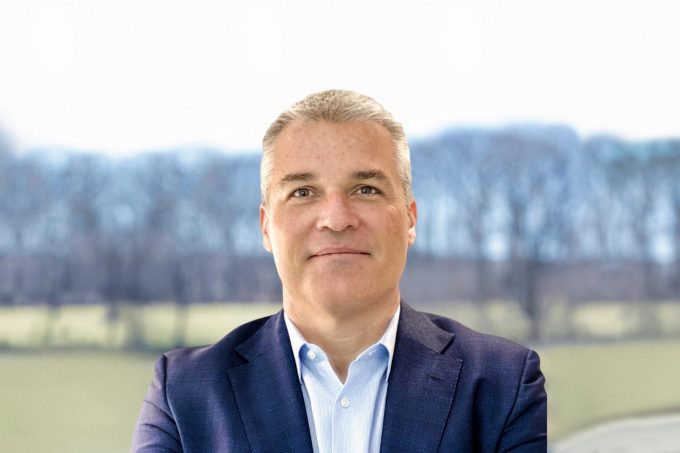 XPO Logistics has named Alex Santoro (pictured above) as its new chief commercial officer in addition to his role as executive VP of operations.
His expanded role includes leadership of XPO's 'go-to-market' activities, with a focus on aligning growth with long-term value creation.
"Alex has the commercial instincts of a world-class CCO," said Bradley Jacobs, chairman and chief executive officer of XPO Logistics. "He has immersed himself in our operations and, importantly, he understands the critical nature of supply chain customer relationships."
Mr Santoro joined XPO earlier this year after two decades of executive experience with industry leaders, including Restaurant Brands International, parent company of Burger King, where he was chief supply chain and operations officer, and Popeyes, where was global president.
He has a bachelor's degree in computer science from Faculdades Salvador, in Brazil, and has completed advanced management programmes at the Wharton School and the MIT Sloan School of Management.