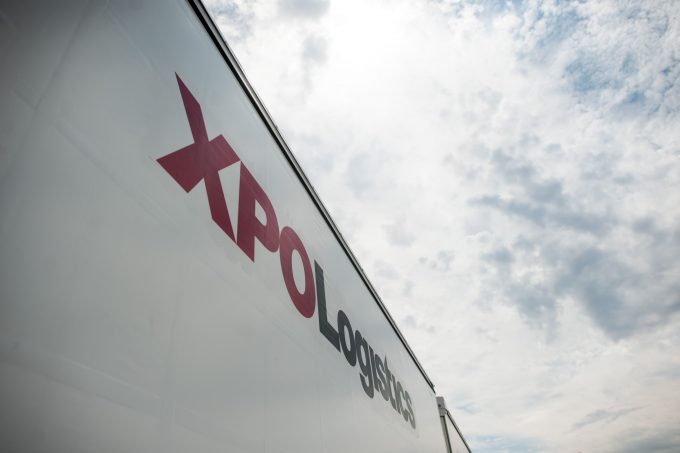 September 2021 Presentation Script & Slides
The following script should be read in conjunction with the accompanying slide presentation, which [can be found here and] contains, among other information, source data for certain information set forth in the script.
Thank you for joining us.
Over the past 10 years, we've built XPO into one of the largest providers of supply chain services in the world. The August 2, 2021 spin-off of our logistics ...