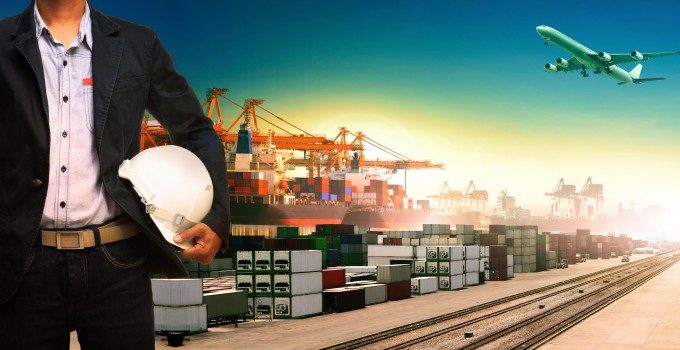 THE WALL STREET JOURNAL reports:
One of the largest trucking companies in the U.S. is facing new financial strains that could jeopardize health insurance coverage for thousands of its workers in the midst of a pandemic.
YRC Worldwide Inc., which slashed expenses and struck a deal with lenders to improve liquidity during the crisis, skipped March payments to funds that provide medical and other benefits to its unionized workers. The company has asked to defer millions of dollars in payments for March, April and May, and ...