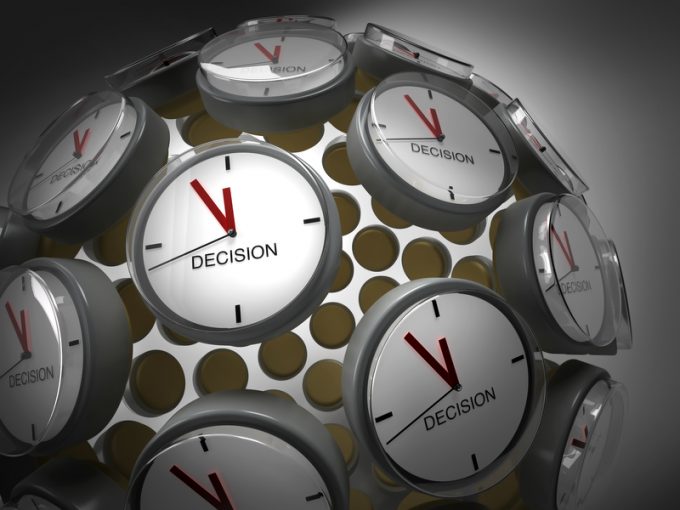 SME forwarders have spoken of "increasing frustration" over WiseTech pricing, which is leading them to walk away from what they say is a desirable but fiscally unsustainable platform.
One forwarder told The Loadstar that, having only brought the system late last year, its cost had already climbed 40%, adding: "WiseTech's response was simply that the new price was what it costs now.
"We feel scammed. Of course, we are moving off the system, so the whole thing has been a waste of time.
"We cannot stay with a system this expensive for any length of time, as it leaves us with absolutely no control of our costs on a month-to-month basis."
The forwarder reached out to The Loadstar after a story it published at the start of the year that described companies expressing similar concerns over rapidly increased prices.
Like them, the forwarder praised the quality of the WiseTech product, but unlike those sources, disagreed with their claim that it was "too good and too expensive to migrate from".
The forwarder said: "We spent a fortune in resources and time getting it in place, but a large part of our business is road freight, and this part of the programme is not up to scratch. It's a good system for air and sea, but for us, in our environment, it's not worth the rate increase. We'll make it work another way."
The forwarder expressed shock over WiseTech's "unapologetic" response to concerns that companies were being priced out of using the platform. But analysts have said part of the problem for users was the "absence of alternatives".
There are those that believe the rapidly inflating costs are the result of shareholders pushing for ever-increasing returns on investment.
One message board user went so far as to claim Wisetech were developing add-ons and systems to obtain price increases regardless of whether these additional features were wanted.
However, such criticisms don't reflected discussions The Loadstar has held with other CargoWise users, and WiseTech has said the price hikes were "reflective of investments, costs and the value it has been able to deliver" its users in terms of IT savings, "significantly lower" operating costs and minimising compliance risks.
Nonetheless, fearing further rate increases, on top of a rocky global economic environment, some companies believe they might need to step away sooner rather than later.
You can read WiseTech founder Richard White's response to claims of aggressive pricing in this fireside chat with Loadstar Premium.