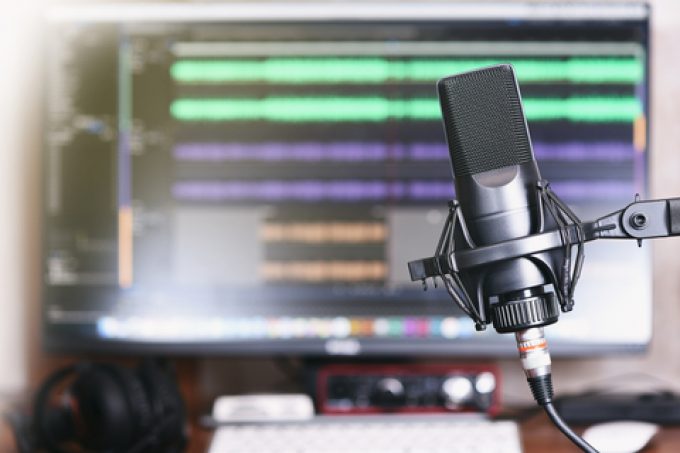 CEO and founder of WiseTech Richard White (pictured below) was fairly relaxed at the end of a busy day in which the firm he has led for almost three decades reported strong fiscal H1 23 numbers.
(The full investor pack is here; strategy, rather than numbers, is our focus today.)
I speculatively assume he wasn't quite so relaxed recently when he met with Kuehne + Nagel in Switzerland to discuss WiseTech's vibrant proposition, in the light of the Swiss forwarder's traditionally recalcitrant ...