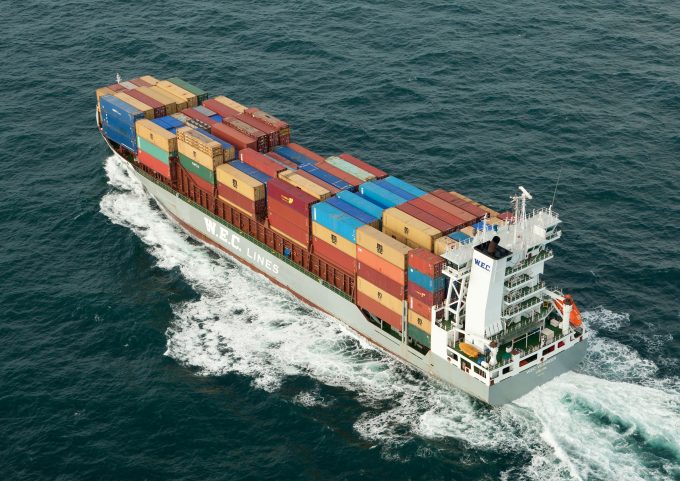 Dutch shortsea and feeder operator WEC lines is to launch a service linking Portugal with the UK port of Liverpool.
The new weekly service will begin this month and connect Liverpool with Setubal and Leixoes, deploying the 882 teu Francop carrying a range of Iberian products.
Nico Pons, commercial manager of shortsea services at WEC, said: We're delighted to commit to using Liverpool with this new direct call. In the three years we have been using the port we have been greatly impressed by the care and efficiency demonstrated by Peel Ports and look forward to having direct access to the north of the UK and Midlands."
Bryn Kerr of JSA Global, WEC Lines' UK agent, added: "This is a very positive signal for the port of Liverpool and speaks volumes of the relationship which has been built up over the previous years with WEC Lines. The new service will ensure goods are able to arrive closer to their ultimate destination and in the quickest time possible."
The announcement follows last week's news that Chinese shipping giant Cosco is set to make its debut at Liverpool, after agreeing to take slots on one of subsidiary carrier OOCL's transatlantic services that links the city with Canada.
Alan Newell, general manager of Cosco's agent China Shipping UK Agency, explained: "Our trial at the port of Liverpool last year was very successful. On the strength of that we are looking to market slots to our customers with a view to growing traffic on the route.
"It's clear that Liverpool has a lot of potential as a gateway for many cargo owners in the north of the UK and we are confident that we are capitalising on this growing demand at the right time."