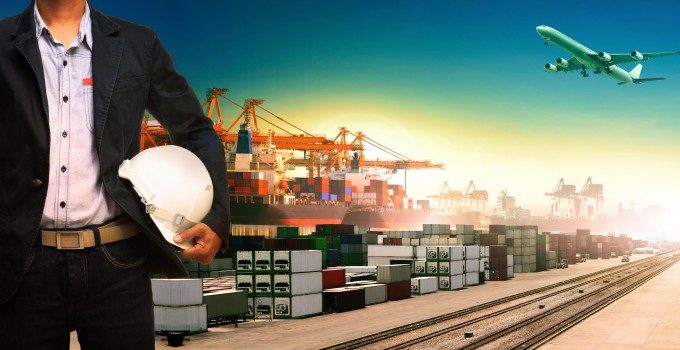 Only 50% of healthcare and life science companies feel they are successfully managing logistics, warehousing and transport costs, according to a new report from UPS.
Its latest Pain in the Chain survey reveals that 75% of manufacturers are successfully addressing product security issues, 70% are achieving regulatory compliance and 63% are on top of product damage and spoilage.
Cost management appears to be companies' main supply chain concern, with 50% of survey respondents citing the challenges of fluctuating raw materials and fuel costs, increased regulation and increased supply chain complexity resulting from rapid business growth and expansion of new markets. Other factors were lack of supply chain visibility and ageing IT systems.
More than 420 healthcare logistics executives in 16 countries were interviewed for this, the eighth UPS Pain in the Chain survey. Only 44% claimed to be successfully managing supply chain costs in the Asia region, rising to 50% in North America, 51% in Western Europe and 54% in Latin America.
Healthcare companies are, however, coping better with increased regulatory burdens, although the requirement to maintain a temperature-controlled supply chain is driving up costs.
The international regulations causing the most "pain" are the EU's Good Distribution Practice (mentioned by 39% of respondents), Brazil's Serialisation anti-counterfeiting measures (24%), China's Medical Device Good Supply Practice (19%) and the US Drug Supply Chain Security Act and EU Medical Devices Directives (both 16%).
China, Brazil and the US were rated as the most difficult markets in which to do business, with Western European respondents predictably adding Russia to this list.
Asked about areas of opportunity for driving costs out of the healthcare supply chain, a majority of logistics executives listed optimising transport costs (68%), better inventory visibility (60%), consolidating the number of transport providers (60%), consolidating product supply chains (55%) and IT investment (51%).
One medical device manufacturer told researchers: "We need visibility all the way, but our transportation partner isn't optimised. They use another company to complete local deliveries, so we lose traceability after our products have been handed off for the last mile."
The survey results are published as UPS nears completion of a new healthcare distribution centre at Roermond, in the Netherlands. The 41,000-pallet facility, to open in January, is close to the integrator's European air hub at Cologne-Bonn Airport, allowing next-day and two-day delivery service to global destinations.
"This third dedicated healthcare facility in the logistics and transport-centric area of Limburg significantly strengthens capacity," said Harld Peters, president of UPS West Europe. "It allows shippers to comply with international healthcare quality standards and serve a broad customer base, either directly through UPS's global express transportation network or via satellite healthcare facilities in other European countries such as Spain, Italy, Poland and Hungary."
UPS opened its first healthcare distribution centre at Roermond in 2009. The new GDP-compliant facility, which will be licensed by the Dutch Ministry of Health, will provide temperature and humidity-controlled storage, light manufacturing services, including labelling and secondary packaging, and a formalised quality management system.