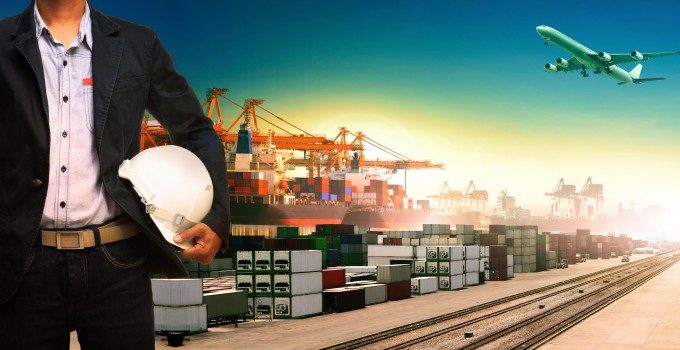 Violeta Bulc has been confirmed as the new EC transport commissioner. Members of the European Parliament approved Jean-Claude Juncker's new commission line up yesterday.
Ms Bulc was a last-minute addition to the commission after MEPs rejected previous Slovenian candidate former prime minister Alenka Bratušek – in line to head the energy commission – after a dismal showing during the hearings process.
As each member state has to be represented at the commission, the prior transport candidate, Slovakian Maroš Šefčovič, was shifted to energy, leaving Slovenia to nominate Ms Bulc for the role of chief of DG Move.
A 50-year-old former telecoms entrepreneur who was a member of the Slovenian government for just one month, Ms Bulc has a colourful CV. She trained as a shaman and fire-walker – skills that will no doubt come in useful as she tries to navigate the varied interests of the different and competing transport modes, as well as regions and countries in the 28-state bloc.
Her lack of transport industry experience, however, may not be considered a hindrance by Nicolette van der Jagt, director general of European freight forwarding association Clecat.
Noting that Nordic countries excel at logistics, she told The Loadstar on the sidelines of the recent FIATA meeting in Istanbul, "they look at it in a holistic way; they specialise in telecoms and that helps."
Ms Bulc will take charge of a considerable number of unfinished projects: the creation of a Single European Transport Area across all modes remains a work in progress; as does the commission's attempt to liberalise the rail market, especially in terms of cross-border operations; a third ports package, vehemently opposed by many in the industry; and there is wide-scale pressure, and resistance, to the prospect of further liberalisation of road freight
Outgoing transport commissioner Siim Kallas, in a speech this month to the International Road Transport Union, used it as a occasion to say "goodbye" to the road transport community and added: "If we are serious about maintaining and reinforcing a strong and high-performing industrial base in Europe, we need the most efficient logistics system to support that industrial base. And because road transport carries more goods than any other mode of transport, we need the most efficient road transport market as a key component of that logistics system.
"You don't get the most efficient transport system by maintaining restrictions on hauliers' ability to access markets and optimize fleet management. It is therefore essential to do away with archaic restrictions on market access which have no place in a future single transport area."
Nonetheless, DG Move, and the EC as a whole, have previously come in for criticism for a focus on rail – specifically liberalising rail markets and attempting to shift freight from road to rail; a quest in which it has been singularly unsuccessful despite 20 years of trying.
The natural bias towards rail was once again on view during Ms Bulc's hearing in front of MEPs, where the mode prompted the highest number of questions to her.
Ms van der Jagt said: "The rail package has been a slow and political process, and rail has had more recognition from the commission. But it is now looking to be a little more balanced towards other modes. Rail has been favoured over road. And yet the impact hasn't really been significant – the commission needs to look at transport in a more holistic way.
"There needs to be more efficiency in road.  Opening up the road market to cabotage would be better – it's only about 2% at the moment. There is a strong nationalistic stance which goes against the market, and it's more difficult to get capacity.  The issue for the industry is to get more synchronised with the ports and use them in a more intelligent way," she added.
However, compared with other EC departments, Ms van der Jagt argued that at least transport was generally less politicised.
"Within the EU, transport has always been an open door. They don't want to talk to national bodies – they have to consult the industry and they do.
"And who the commissioner is does cause subtle differences. The commissioner gives outlines and priorities – Kallas came from the trade so he was quite open," she said.