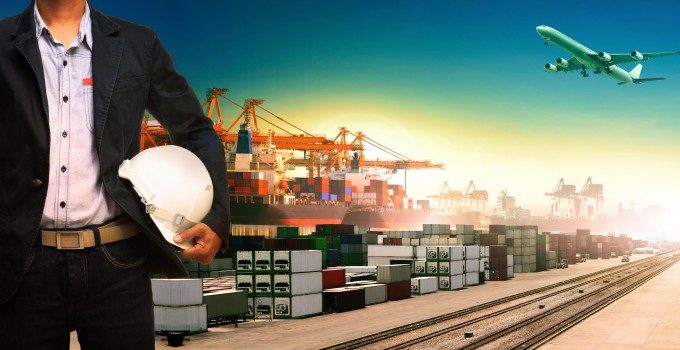 While Vietnam has become the sourcing location of choice for international apparel and footwear producers in recent years, the country is also now attracting increasing numbers of hi-tech companies.
At the recent TOC Container Supply Chain event in Singapore, IMA Asia managing director Richard Martin said production of hi-tech and electronic goods had risen exponentially as mobile and smart phone producers looked to cut back on rising costs elsewhere in Asia.
"Vietnam is now producing around $25bn of hi-tech goods, from nothing five years ago, and all of that has come from South Korea as Samsung and Nokia moved out," he said.
He explained that one of the contributing factors was the way the country had manipulated the exchange rate of the Vietnamese dong against the US dollar. A large labour pool of workers, already been trained in the garment and footwear industries, also made it attractive, and was a principal reason behind Intel picking Vietnam over the Philippines for a major Asian plant.
"Appalling economic policies triggered a collapse in the dong from 2007-10, but greatly improved export competitiveness. This helped make Vietnam one of the world's strongest manufacturing exporters from 2010-2014," he added.
According to IMA Asia data, Vietnam saw double-digit percentage growth in exports in each of the four years between 2012 and 2015 – the only country in the Asia-Pacific region to achieve this – with a compound annual growth rate (CAGR) of 25%, and it is forecast to achieve a 13% CAGR between 2015 and 2020, the highest growth rate in the region and far above the average forecast growth rate of 6%.
Logistic service providers are seeing increasing volumes in both traditional freight forwarding and contract logistics sectors. Last week The Loadstar reported that the country was spearheading investment in the region, propelling Asia to become DB Schenker's most important contract logistics region, and Chris Price, Asia-Pacific chief executive at Agility Logistics, said his company was responding to the same trends.
"We are seeing a lot of hi-tech production moving into Vietnam from China and telecoms companies coming from India, and we have significantly ramped up our staff and invested in our operations there. Our business in Vietnam is performing very strongly and I am confident it will exceed our annual target," he said, adding that the growth rate was beginning to put pressure on transport capacity, particularly air freight.
"We haven't had an uplift problem yet, as we have requested capacity and our carriers have responded to that. However, if the growth continues, future air freight capacity might come into view – we can see that it is something that is increasingly on our customers' minds," he said.