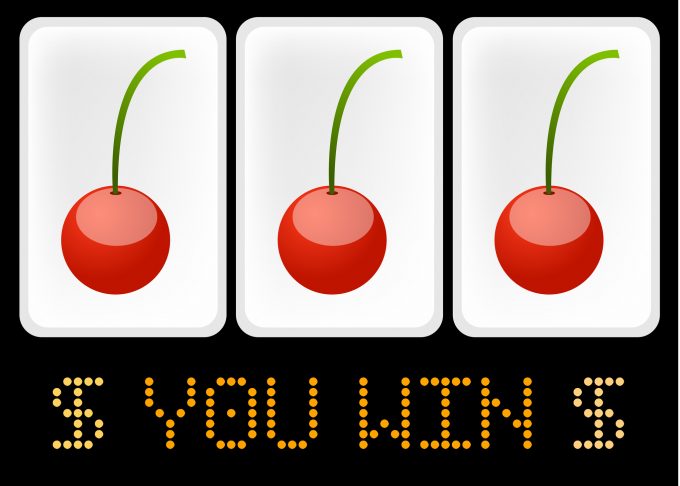 The cherry season has kicked off in California with the customary shipments to Asia, but uncertainties are prompting growers, packers and distributors to focus more on the domestic market this year.
Further up the west coast, however, exporters are more gung-ho on Asian markets.
The California Cherry Board (CCB) reports a good crop, a welcome change from 2019, when adverse weather hit yields both in California and in the Pacific north-west, resulting in a 20% drop from 2018 volumes in the latter area.
The impact of Covid-19 has been negligible, according to the CCB. Social distancing was no problem for picking, as one person works one tree. Packaging facilities managed with fewer workers per shift using plexiglass shields.
Usually about 25% of California's crop is exported, according to the CCB, but this year observers expect a larger share to end up in domestic sales channels.
"Demand is the question. Japan is still in lockdown. People are not going out to shop," said Shawn McWhorter, president for the Americas of Nippon Cargo Airlines.
There are also question marks over demand in China. In a report on the impact of Covid-19 on global agricultural tradem Tridge, a trade facilitating organisation, reported that demand for fresh vegetables and certain types of fruit in China had fallen 15-20%, and wholesale price fluctuations of fresh fruit in Asia were as extreme as 86%.
Airfreight capacity and rates are another question, as up to 95% of exported US cherries move by air, said Mr McWhorter. "There are so many open questions. For example, how will passenger traffic open up?"
The sharp hike in rates when international passenger operations ground to a halt priced a number of perishables out of the market, said Chris Connell, senior vice-president North America of Commodity Forwarders, a subsidiary of Kuehne + Nagel. However, the subsequent deployment of passenger aircraft for cargo missions has brought down westbound rates from the US.
"Now they're pretty much at normal level, maybe slightly higher," Mr McWhorter said, noting that a lot of perishables are very price-sensitive and will not be flown at elevated rates. But cherries usually can absorb higher airfreight costs, which usually brings a flurry of charter flights to the west coast during the season.
A month ago, the strength of the US dollar was another concern, but it has since lost some groundagainst major Asian currencies.
Growers and packers in Washington and Oregon states, where the cherry season usually runs from June through August, are more sanguine about their export prospects. The Washington State Fruit Commission/Northwest Cherry Growers, a state promotion agency, said businesses in the key markets of China, Taiwan, Korea and Vietnam had started to re-open.
"Due to lost revenue, retailers are very keen on the arrival of north-west cherries, and we intend to run aggressive promotion campaigns in those markets in the summer," the agency said. It draws further encouragement from the anticipated rise of flights between the Pacific north-west and Asia next month.
Other perishables exporters in North America will be following closely how cherries are faring in Asian markets. A number of commodities, especially seafood, have been hit hard by the slump in demand in Asia and Europe, and packers are anxious to recover lost ground.