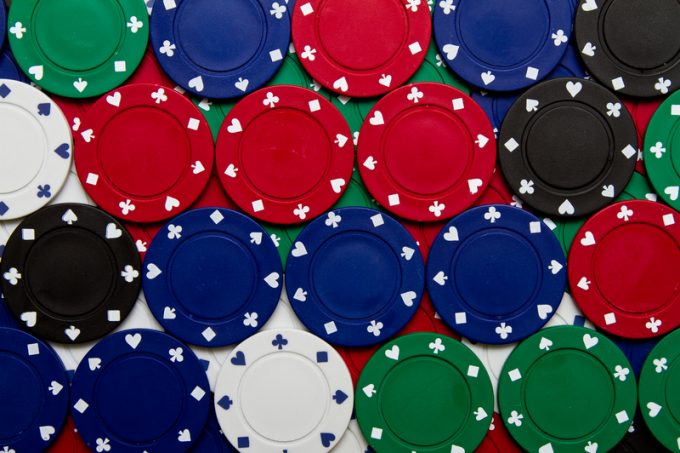 Tasty?
On Wednesday, UPS announced "its regular quarterly dividend of $1.02 per share on all outstanding Class A and Class B shares".
That's a quarterly sequential increase of 0.99%.
Its track record can be found here.
Background: JB Hunt raised its quarterly dividend by almost 4% recently; CH Robinson unchanged, as expected.
The dividend, UPS said, is payable on March 10 to shareowners of record on February 22.
It added:
"Commitment to the dividend is one of UPS's core principles and a hallmark of the company's financial ...