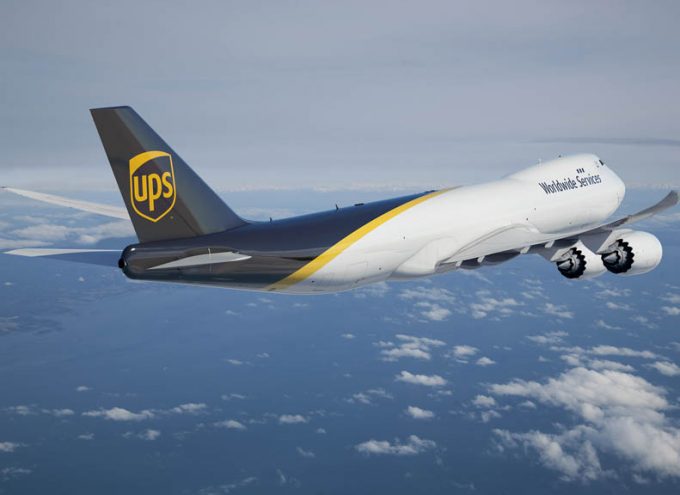 UPS pilots have intensified the stand-off with their employer, announcing they are to survey the express operator's largest shippers for feedback on service quality.
Announced by the Independent Pilots Association (IPA), the move continues the feud between UPS and its staff, with the latter claiming rising e-commerce volumes have reduced service quality.
President of the IPA Robert Travis claims the union's pilots have witnessed "failing" standards and an inability by UPS to meet customer service commitments.
"The IPA announced today it has commissioned a professional survey of major shippers to examine UPS service reliability, both domestic and international," said Mr Travis.
"UPS has turned to costly and less-reliable aircraft sub-contracting with outside carriers in a desperation move to improve service and, from our perspective, it is not working."
UPS urged its pilots not to "interrupt" customers, and derided the move as a media campaign.
A spokesperson said: "UPS is already in contact with our customers on a regular basis.  The company employs account personnel who are in our customers' facilities on a daily basis.
"We can't comment on the IPA's proposed survey since UPS is not involved in its methodology, however we do not support interrupting our customers in this manner.
"We urge our pilots and their elected representatives to work with us to enhance our customers' confidence in UPS, rather than constructing media campaigns designed to publicly expose contractual disagreements."
But Mr Travis said: "While UPS acknowledges the immediate need for more airplanes, they have so far been unable to make it happen, leaving the airline capacity-hobbled.
"How is the UPS airplane shortage impacting UPS customers? That is the key question our survey will seek to answer."
The survey will be conducted by polling company AmericanPublic and will engage shippers using UPS to move what Mr Travis described as "large volumes". It will not only look into on-time performance, but will also provide a section to compare and contrast UPS's performance with that of rival FedEx.
According to insiders, pilots at another cargo airline are also to survey customers soon in the belief that the company is failing them.
While UPS struggles for capacity, it has made a large commitment for new aircraft, placing an order for 35 including 32 B747-8 Freighters.
Mr Travis welcomed the news, describing the aircraft orders as "a step in the right direction", but noted it "did not address pressing short- or medium-term UPS needs".
Last week, it emerged that the company had "quietly" upped fuel surcharges, which one consultant suggested was a bid to offset costs associated with wet leases, claims vigorously denied by UPS.