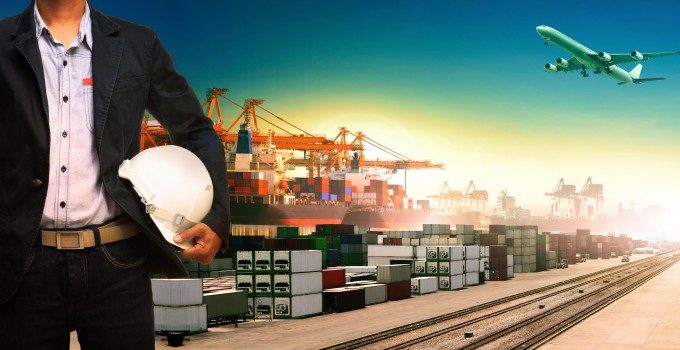 Despite heavy investment in technology to predict customer demand, there is a "massive gap between consumer expectations and retailers' ability to fulfill them", according to a recent survey.

The online survey, conducted by Oakland, California-based cloud supply chain platform GT Nexus in association with UK polling company YouGov, found that in the past 12 months 83% of UK consumers had found a product they wanted to purchase unavailable in a store, while 70% had found the same problem shopping on the internet.
These so-called 'stock-outs' can, say the authors of the survey report, result in retailers paying a heavy price – 57% of the respondents that recalled the disappointment of not finding the product in-store took their business elsewhere or did not buy at all.
The impact of stock-outs is more acute for online retailers, as 67% of those frustrated shoppers bought from another site or abandoned their purchase.
The unavailability of fashion goods and footwear ranked high on the list of frustrating experiences for consumers, with a third of in-store and online shoppers saying what they wanted to purchase was not available.
Boris Felgendreher, of GT Nexus, says the results illustrate an interesting contradiction.
"Retailers have invested fortunes in technology to predict customer demand. Yet, many still struggle to co-ordinate the flow of products based on their predictions and taking account of all the unexpected disruptions than can occur that are difficult if not impossible to plan for."
Indeed, shoppers expect to find the product advertised available in all sizes, and the survey found they had "limited sympathy" for retailers that faced issues that impacted stock levels, such as strikes or natural disasters that interrupt the supply chain.
"Stocking the right goods, at the right time, at the right place, in the right quantities is an enormous co-ordination effort, but that is what today's shoppers have come to rightly expect," said Mr Felgendreher.
The continued investment in the front-end of retail businesses, such as customer-facing websites and in-store promotions, is not being enhanced by their ability to sense and respond to demand, according to Mr Felgendreher.
And when retailers do respond to 'the rush' it is normally too late, given the complexity of modern supply chains. For example, UK and European forwarders importing from Asia, already having factored in allowances for slow-steaming, are now challenged by a raft of cancelled sailings and transhipment that not only delays cargo but also reduces visibility in terms of the arrival of the container on the quayside.
As a consequence, shippers are obliged to overstock product as they can no longer rely on the 'just-in-time' concept for Asian imports.
This is one of the reasons why warehouse demand has soared in the UK and facilities such as the logistics park at DP World's London Gateway is brim full of Chinese imports awaiting the call forward from major retail stores.