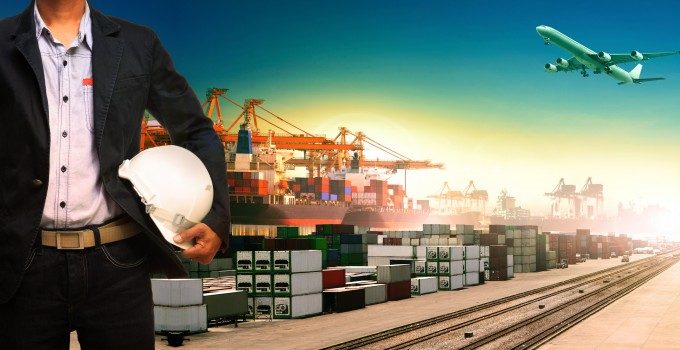 UK airports are facing crunch time with the country's pending departure from the EU set to pile on the strain.
Some £185bn worth of exports travel out of the UK by air, with more than £253bn imported – the bulk of which travel through East Midlands, Heathrow and Stansted.
Head of global policy at the Freight Transport Association Alex Veitch has questioned whether the airports have the necessary infrastructure to handle a no-deal outcome.
"When you look at Heathrow, it does a lot of rest of the world shipments already, so it is geared up in terms of the knowledge required when the EU falls into this bracket," he said.
"But this issue will likely be more problematic for the likes of East Midlands and Stansted who do the bulk of their volumes between the EU."
Recent reports have suggested that the EU-27 and the UK government have reached an agreement on aviation that will maintain flight rights in the result of a no-deal Brexit.
However, head of European Policy and Brexit at the FTA Pauline Bastidon questioned whether this will be the case.
"This is not yet a done deal, and we heard today that the agreement still needs to get past the European Council," she said.
"Even if it does, it comes with two caveats, the first of which is British carriers will not be permitted to conduct inter-EU flights, the second proviso is it can be revoked at any time."
Furthermore, the agreement on aviation is time limited and will only be enforced until the end of 2019, with the rules thereafter uncertain.
Mr Veitch also noted that Heathrow's volumes could be heavily affected by what occurs in terms of cross-Channel freight services on the tunnel and between Calais and Dover.
"The freight services of Heathrow and the Dover Strait have a symbiotic relationship and to some extent rely on one another," he continued.
"Some 250 trucks cross the Channel by truck before being loaded onto daily flights out of Heathrow bound for the rest of the world," he explained.