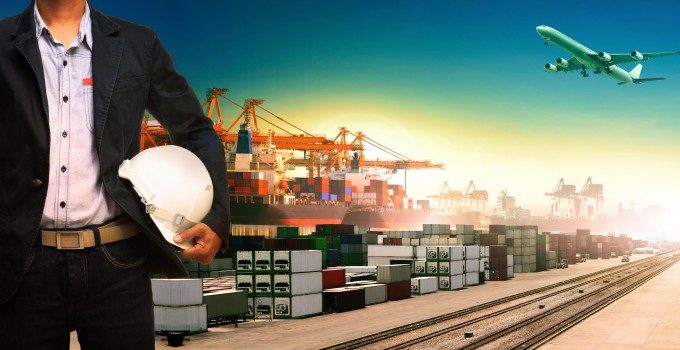 United Arab Shipping Company, which has admitted to being in talks with the members of the CKYHE alliance, has exercised the final option on its newbuilding programme and added another 18,000teu ship to the six already ordered from Hyundai Heavy Industries, along with 11 vessels of 14,000teu.
The ambitious UASC held a signing ceremony in Dubai on Sunday to mark the occasion. Chairman Salem Ali Al Zaabi said: "With the exercising of this final purchase option, UASC completes its current newbuilding order.
"Today thus marks another important milestone in UASC's transformation and growth story. Among our other assets, these vessels and UASC's enhanced partnership agreements enable the company to improve its competitiveness in the key tradelane between Asia and Europe where the 18,000teu vessels will be deployed."
He added that UASC was "proud to be the leader" in the ordering of fuel-efficient ships, which will be delivered as "LNG-ready" to enable them to be retro-fitted to be powered by a cheaper energy source that could bring massive fuel cost savings to the carrier and give it a further cost advantage over rivals.
Meanwhile, there is no official word on any progress made between the CKYHE partners and UASC ,but the carrier's CEO, Jorn Hinge, has made it known that it has to make good economic sense to join an alliance, given UASC's larger ship advantage over its peers.
UASC already has a ten-year collaboration agreement with China Shipping Container Lines – which has five 18,000-19,000teu ships on order – but whether the two carriers could compete in a joint VSA with the P3 and G6 alliances is unlikely.
Speculating on the enlargement of the CKYHE alliance to incorporate CSCL and UASC, CEO and founder of SeaIntel Lars Jensen suggested that the new grouping could be titled the CHUKYE alliance.
Nevertheless, even assuming that CSCL and UASC did join, the alliance's all-important average vessel size on the Asia-Europe tradelane would still be less than 12,000teu – more than 1,000teu below that of the P3 network.
UASC's newbuildings are scheduled for delivery from late 2014 through to early 2015.