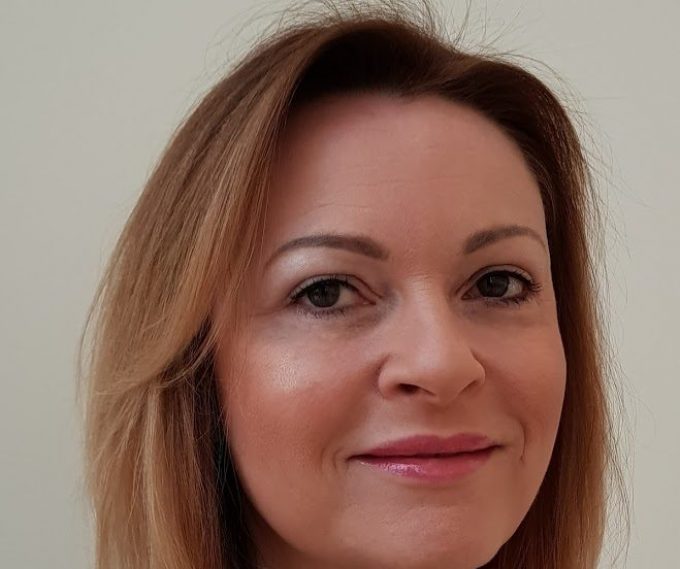 APM Terminals has appointed Maureen Bannerman (pictured) as the new managing director of its Bahrain facility, replacing Susan Hunter who will leave the position at the end of April.
Ms Bannerman joins from Dubai Airports, where she was vice president of commercial since 2016. Before that, she held executive positions in Serco Dubai Metro, which manages Dubai's metro and tram systems, Abu Dhabi Airports and the UK's Network Rail and high-speed rail system.
"With vast experience in the transport and logistics sector, Maureen will be a great asset to APM Terminals and will play a key role in strengthening our footprint in the Middle East," said David Skov, head of Africa and Middle East portfolio at APM Terminals."
"I am very excited to be joining APM Terminals and continuing its exciting journey of continuous improvement and operational excellence, especially in a year when it celebrates its 20th anniversary as an independent business and brand," added Ms Bannerman.
"I look forward to working jointly with our partners in the government, our key stakeholders and customers on developing the transport and logistics sector further," she said.