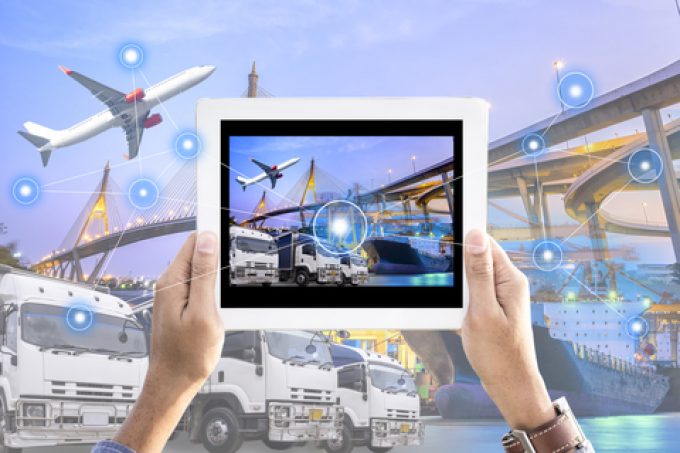 While uncertainty in global trade is proving prosperous for the forwarding community, legacy forwarders appear to have now fully realised the threat posed by online platforms.
A Logistics, Trends, and Insights (LTI) report claims traditional players have made "significant investments" to offset threats from online operators entering the $220bn global market.
"Many legacy forwarders have launched their own online platforms, which they believe presents an opportunity to attract small-to-medium-sized customers," says the report.
Although LTI notes many forwarders offer such platforms, it points to Kuehne + Nagel (K+N) as the most significant operator when it comes to online tools. In November, K+N launched myKN, providing a single point of access to all online services, but it still faced some criticism.
"At the moment it appears that users still have to click each mode of transport individually to compare rates and book and manage shipments," the report says. "We hope K+N will eventually incorporate all modes into one true single platform to allow users to access a mode-agnostic booking and management system."
While K+N may have been the first, LTI says other forwarders will follow this trend, although it gives no time-frame for this.
Furthermore, the report points to forwarders investing in other companies they believe will provide a benefit in the long-run.
"Not only have they been beefing up their own technology, but they are also investing in digital start-ups as well," it says. "For example, Temasek and K+N created a joint-venture for investments in logistics technology start-ups."
DSV is also considering its options, having partnered with Peres Centre for Peace and Innovation in its search for "high potential" start-ups to partner with.
Looking ahead, the report expects the market to see continued growth, albeit in single digits next year.
"Freight forwarders are reaping the benefits of a healthy, albeit contentious, global trade environment, while at the same time investing back into their business," it says. "Asia-Pacific and the US continue to be the top locations for expansion, while niche acquisitions relating to perishables and time-critical appear of most interest."