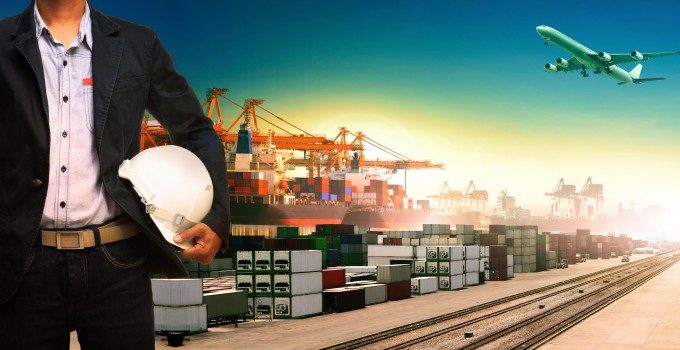 Congestion in Brazil's ports is expected to worsen this week as Customs doubles its strike action to four days from two. All the main ports, airports and bonded warehouses are affected, but Santos, Brazil's leading container port, is thought to be most impacted.
Although there are no signs as yet that cargo will be refused by the ports, only medicine, food and livestock will be cleared before Thursday. Otherwise there will be no import or export cargo clearance, no transit clearance, no habilitation clearance, no operations processes and very few staff on hand. On Friday Customs will resume normal working practices.
Observers at Santos say the action is now starting to affect the country's economy, strengthening the ability of Customs to renegotiate wages with the government.
"This is affecting national commerce, because the processes are now more expensive, and cargo clearance is taking too much time," said Francisco Villagrán, Inchcape Shipping Services (ISS) general manager, Brazil. "Day to day, Customs is applying more pressure, such as this week when it has stopped cargo clearance for four days. Probably this will be the decisive week for the authorities to understand the complexity of the situation."
The strike began in June following a letter sent from civil servants of the 'auditor class', of which Customs officers are a part, to president Dilma Rousseff, requesting a hearing, and calling strike action on two days each week. This week is the first time Customs has doubled that to four days, suggesting its frustration with the negotiating process.
There is no sign yet that the ports are nearing capacity or being forced to reject cargo. But, said Villagrán: "The cargo is cleared in a very slow chain, which is affecting import and export processes and delaying all operations. But the ports are able to handle the amount of extra cargo. We have had no information about whether any port will be forced to refuse cargo."
Airports are becoming a challenge. Patricia Altmann, branch manager for Bellville Rodair in Brazil explained: "In our case, we are taking an extra two days to release our cargoes from Guarulhos airport to Porto Alegre airport due to the strike. Customs are taking this extra time to release bonded trucks to departure."
Each port has been affected differently as the strikes have varied in strength. Inchcape reports that although ships are leaving and entering some ports without any problem, "there are ports where the congestion is impacting the anchorage areas, forcing some ships to deviate to other ports".
Currently, several ships are waiting at anchorage outside the port of Santos, and according to Marine.com, even more are lying off Paranagua port, which houses the third largest container terminal in Brazil.  According to live ship movement reports, several container ships appear to be delayed on route between Santos and Paranagua.
The negotiations with the government are continuing, but, said Inchcape, are taking more time than expected, which is affecting Brazil's ability to trade internationally, as well as harming local business. Shippers are having to pay more in demurrage charges, a problem that is only expected to rise this week.