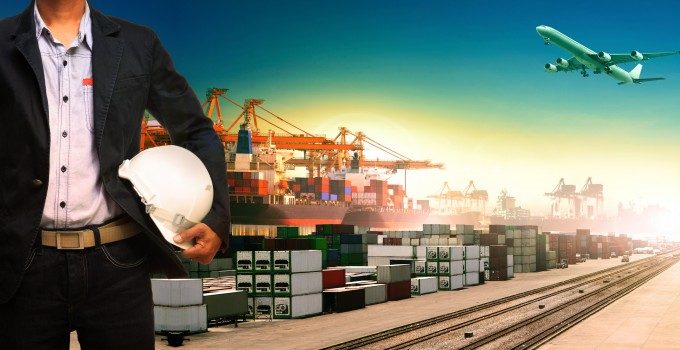 Air cargo handlers have had a tough time recently, and airlines appear to be shuffling the pack.
Yesterday brought news that WFS had won new contracts in Spain, while Qatar Airways Cargo has picked Menzies as its new handler at Heathrow.
Qatar is likely to have strong opinions on cargo handlers at the moment – last month it launched a court case in the US against WFS.
The case centres on two shipments handled in 2018 at Dallas, which contained eye drops and lubricant and needed to be temperature-controlled at between +15°C and +25°C.
They were clearly labelled and had temperature-logging equipment attached, but, according to Qatar, both consignments exceeded the maximum temperature the day they arrived at Dallas Fort Worth, "and did not abate for hours".
"During this entire period, the consignments were in the custody and care of WFS," noted Qatar's statement.
According to the legal documents, WFS had run out of capacity in its cool room and also had a shortage of manpower and resources, claimed Qatar.
It took 14 hours to get the first shipment to the warehouse, exposing it to the ambient temperature, while the second consignment arrived at Dallas at 4.15am, and got to the warehouse at 6.33pm.
Both shipments, together worth more than half a million dollars, had to be destroyed. The IATA agreement limits WFS's liability to $470,000.
Qatar claims WFS "proceeded in conscious indifference" and wants a refund.
The US courts are awash with similar incidences, so WFS is certainly not alone. From avocados to drugs, many shipments have had to be destroyed, with the shipper or carrier or forwarder blaming or being blamed.
But handlers have had a particularly tough time. Qatar has had a contract with WFS in Dallas since 2014. It has been well-documented that handlers' margins can be horribly slim and that airlines do not invest in them sufficiently. So much so, in fact, that it appears that WFS was unable – or perhaps chose not to – invest in new temperature-controlled capacity.
With handlers currently facing huge financial difficulties, it seems likely that if they continue to be under-invested, situations such as this will re-occur.