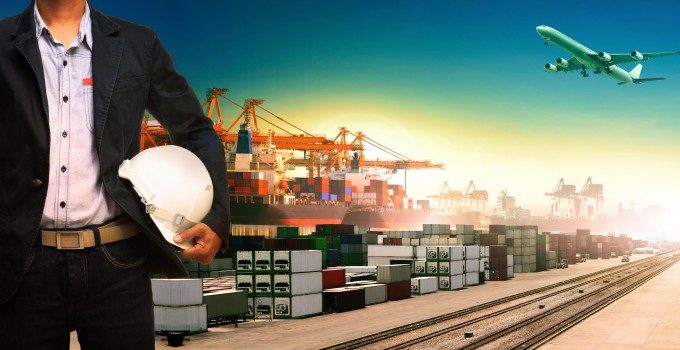 Air cargo handler Swissport has acquired rival Apron GmbH in Stuttgart, making the city its second largest German hub after Frankfurt.
The acquisition gives it a "large scale cargo warehouse" and is expected to bring in additional cargo revenue in Germany of nearly 20%.
"The expansion of our cargo services to Stuttgart underlines our growth ambitions in the air cargo segment," said Willy Ruf, senior vice president for Germany, Austria and Switzerland at Swissport.
"Thanks to the direct tarmac access of the Stuttgart cargo facility, cargo shipments can be handled with short transit times."
Swissport will also extend its product portfolio at Stuttgart to add Cargo and Mail transport, security services and training, services offered by Apron.
Stuttgart handled more than 27,000 tonnes of air freight in 2017, including specialised car cargo shipments by the local auto manufacturing industry.
Swissport announced a large expansion of its cargo infrastructure at Frankfurt earlier this year, creating a custom-built air cargo warehouse of some 16,000 sq metres, its third largest.
Meanwhile, it looks increasingly likely that Swissport itself will be divested from its parent, Chinese conglomerate HNA Group. It postponed an IPO for the handler last year, but is said to be in talks with possible buyers.
HNA is also in talks to sell its CWT logistics unit, just nine months after it acquired it in a $1bn deal. It is thought to be targeting a non-Chinese buyer, and due diligence is under way.