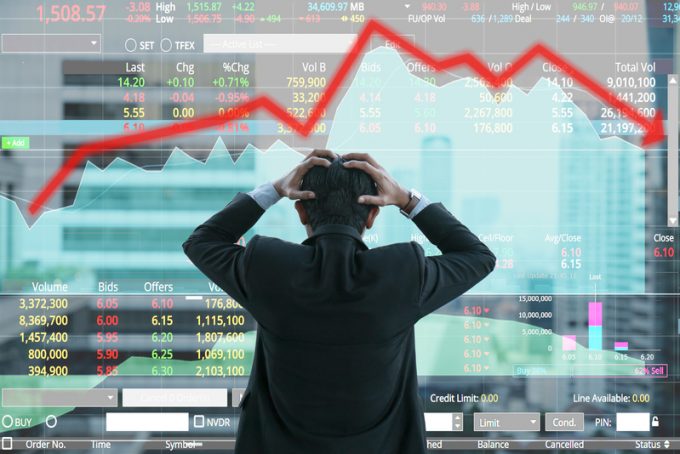 A quick one from the bunker in Horsham, England: XPO Logistics shares were halted in early US trade on Wednesday, pending an unscheduled corporate event announcement. Figure the excitement after my take on Tuesday, headed: "XPO Logistics 'officially a takeover target'.
Believe it or not, there are signs the transport logistics firm might soon cease to exist as a public company – and here is the main reason that I am willing to speculate that today's news substantiates my previous column.
Down
With the stock down as ...