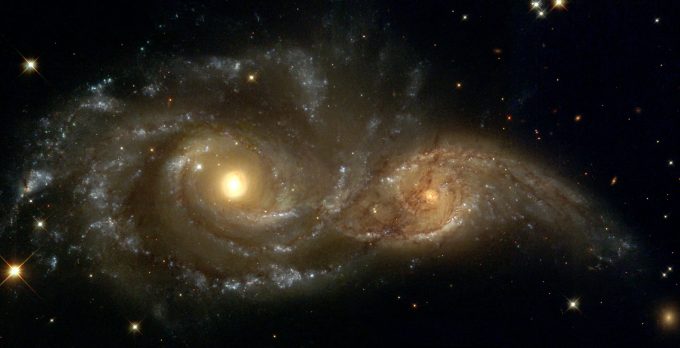 What to make of claims made by supply chain optimisation vendors in this unpredictable environment? 
Let's give it a go today, it's (hopefully educational) rant time.
Multi-tasking a plus
"Your car is too small," said the warehouse supervisor. 
"I can bring my wife's SUV tomorrow," I replied. 
And so began my calling as a part-time delivery driver for my employer.
Mindful of not riling up the folks at the Transport Workers Union of Australia (TWU), I was volunteering my services, along with many other white-collar employees ...