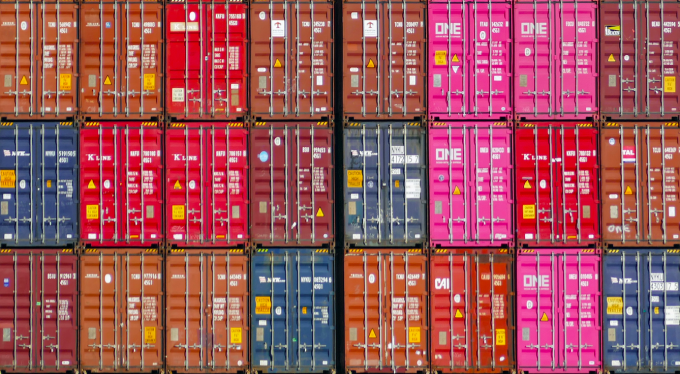 Not so long ago, container lines competed with each other on price, with disastrous results.
The well documented race to the bottom on pricing, and race to the top on ship-building, dovetailed with the 2008 financial crisis, sending the industry into a tailspin.
Fast forward a few years to another crisis and the carriers are in better shape, having cut capacity dramatically.
Couple that, though, with the big answer to yesterday's problems – clubbing together to form alliances – and uncomfortable questions arise.
Chief ...