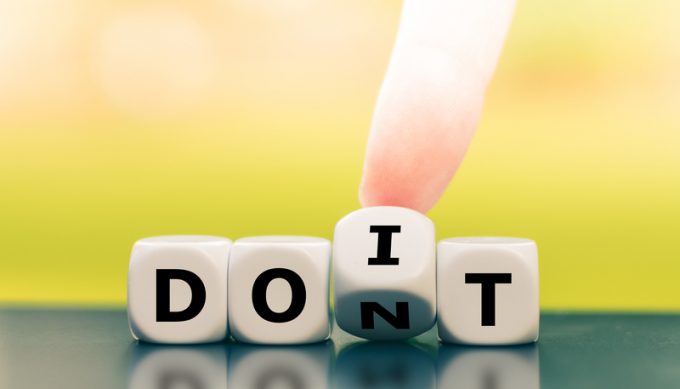 Redundancies are rife in logistics. In fact, they are rife in most sectors. According to the World Economic Forum, in the second quarter of 2020, Covid-19 could be responsible for the loss of the equivalent of some 305m full-time jobs.
"The scale of job losses is fairly significant. Has the world ever seen anything like it? No. But it's not disastrous," explains Kim Winter, founder and global chief executive of Logistics Executive Group in an exclusive interview with Premium.
"Aviation is bearing the ...