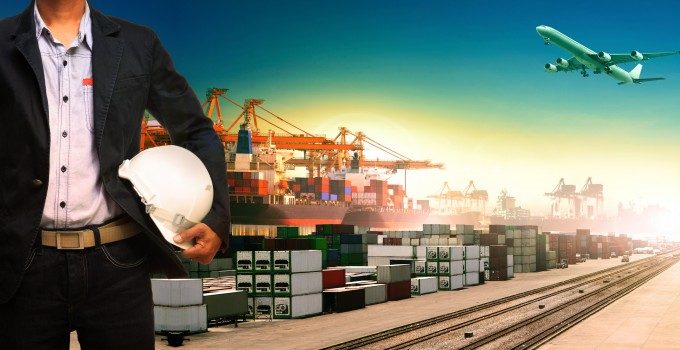 Imagine owning a typewriter repair shop when desktop PCs and printers hit the market.
Then imagine being legally obliged to continue fixing typewriters, while the rest of the world – perhaps with the sole exception of your correspondent ? stopped buying and using typewriters.
That's the kind of bind Royal Mail (RMG) is in. The £2.7bn market cap delivery company – formerly a state-owned postal service – is obliged to make deliveries to any of the UK's windswept outcrops for as little ...