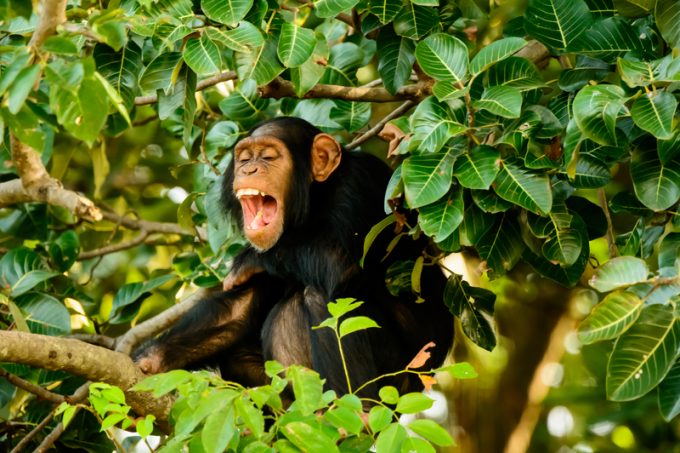 When is a cartel not a cartel?
That question must be on the minds of ocean shippers facing record freight rates these days, particularly on US-bound transpacific routes.
Those routes are, like most others, dominated by nine of the world's biggest container lines organised into three ship-sharing alliances: 2M, THE Alliance, and Ocean Alliance.
Background
Various reports this month suggest the cartel question – humbly anticipated by Premium on 3 September as part of the AP Møller-Mærsk (APMM) re-org coverage – may now also ...