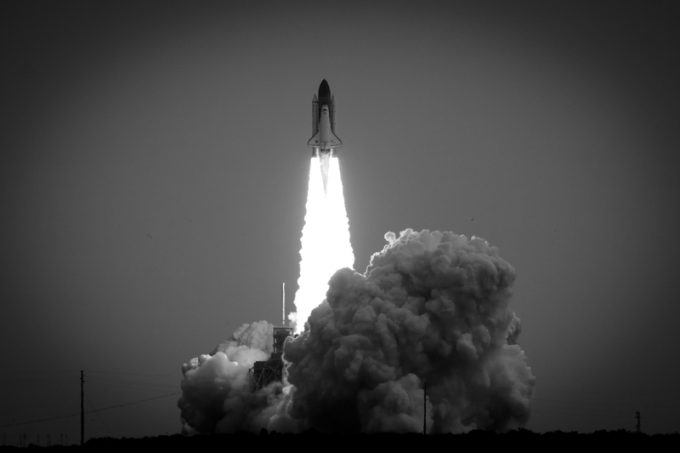 That the fourth quarter (Q4 20) was a boon for the ocean freight trade, everybody knew. If anything, less bullish headlines may come from air freight action, after a Q4 20 that could be remembered as the quarter preceding the Q1 21 booster.
Here's why.
Niceeeee Filliiip
Take the numbers released in April last year by Kuehne + Nagel (K+N), the major ocean freight forwarder worldwide, for the first quarter (Q1 20).
Earnings per share (EPS) came in at Sfr1.15, down 23.2% from Sfr1.50 ...