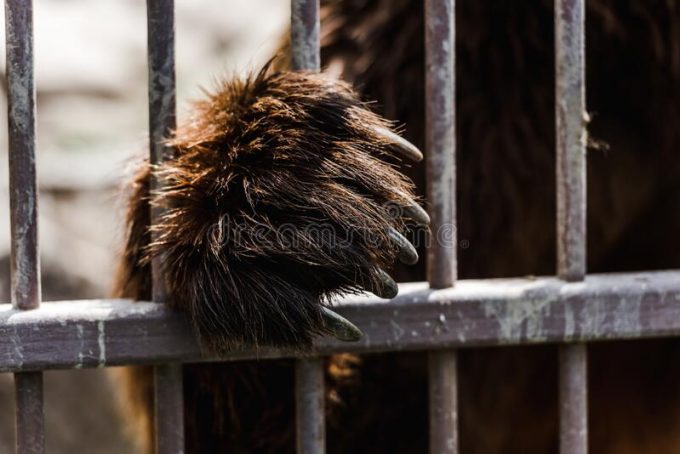 So, so you think you can tell
Heaven from hell?
Blue skies from pain?
Can you tell a green field
From a cold steel rail?
Wish you were here, Pink Floyd, 1975
If we ever needed confirmation that 2020 was staggering for all the major freight forwarders, yesterday's results from DB Schenker* proved just that.
(*Included in the dreadful, preliminary figures released by parent Deutsche Bahn (DB); as usual, full annual results are expected to be released in ...