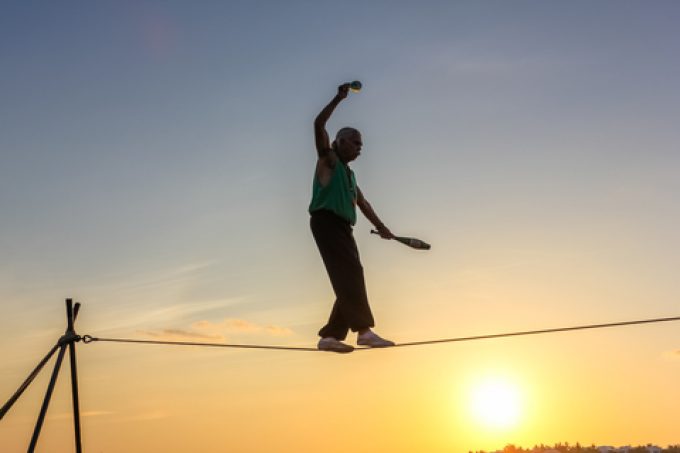 I have been asked this week whether I agree with shipping consultancy Drewry, which highlighted on Monday the strategic changes occurring in the ailing container shipping industry.
Quite frankly, I understand the narrative, but my take is rather different.
Luxury 
The opportunity to research, develop and implement a new corporate strategy would be a luxury now for any carriers with financial accounts in good order – but there is not a single one on the planet, essentially. And specifically with regard to new projects, ...