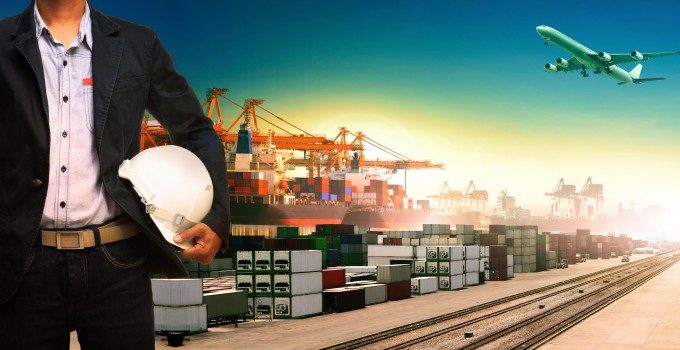 I don't want to sound too picky, and surely CMA CGM is doing a good job trying to make sense of its Ceva investment, but questions remain. Did it acquire it on a whim? Or, is this financial engineering, aimed at offloading assets it doesn't need anymore? Or, perhaps, it's sound corporate strategy?
Well, the CMA CGM Log sale leaves it open to interpretation.
CMA CGM Log & Value
I didn't touch upon its flagship divestment yesterday, when the $630m deal was announced alongside ...