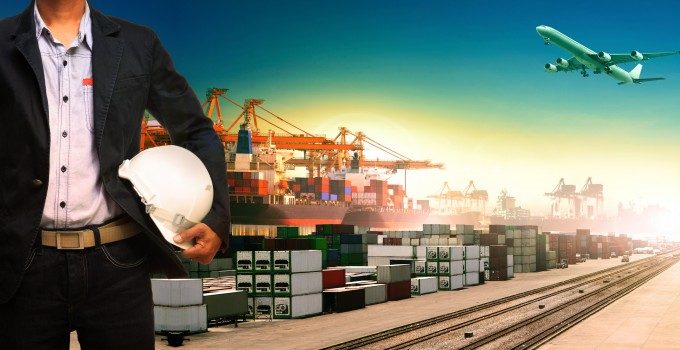 The first time I privately met the bankers of Oaktree Capital Management in London was soon after Blackstone surrendered control of Klöckner Pentaplast, a German plastic films maker that cost the private equity behemoth a fortune – PE house Cinven won big in those days, getting out of it just before the 2008 meltdown. 
For Blackstone, the outcome of that investment – in terms of hefty losses – was possibly even worse than CEVA Logistics for Apollo.
Pipeline
Highly focused on corporate restructurings, the ...