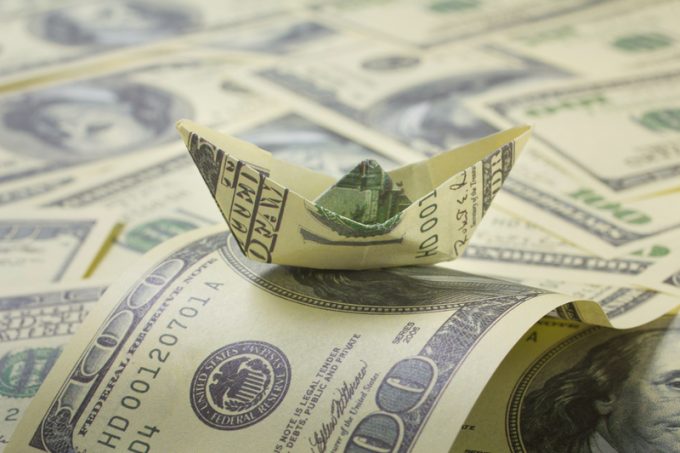 Time to pack up 2020, we're done. But wait, here comes 2021… all at sea. 
Let's run the rule over the potential issues for ocean freight in 2021 – are you ready?
The Loadstar has been covering in painful (if you use sea freight) detail the ebbs and flows (pardon the pun) that have faced international shipping this year. It's no surprise there are going to be significant residual aftereffects that will need to be faced over the short- to mid-term now, while lately the ...