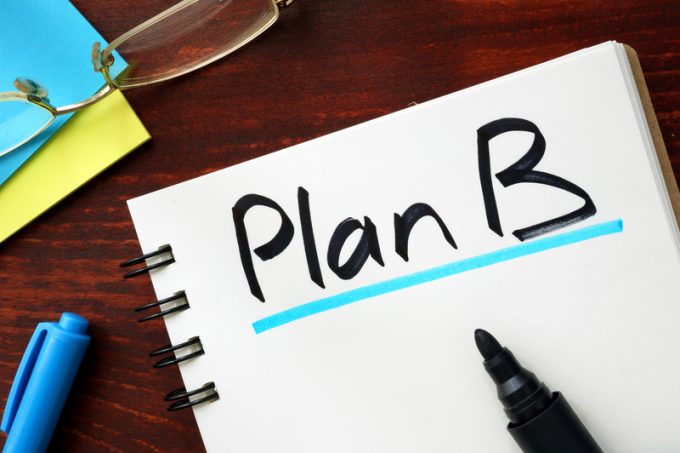 Look at the one below.
Let's consider that the numbers included in the table above and associated to bad debt, provisions, restructuring costs and other one-off items would be easy to swallow if it were business as usual for WFS. But it's not, despite the headline growth figures.
The group yesterday said: "WFS reported a revenue increase of 8.6% year-on-year in Q3 2019 to €358.4m, from €330.1m in Q3 2018. The reported revenue increase included a €9.2 million positive FX impact, which mainly ...